Be the first to reserve a gorgeous cottage before it's launched on our collection. The properties below will be able to book soon, so if you're interested simply contact the team and we'll tell you more. You can even hold the week(s) of your choice, and we'll get back to you when we have the full imagery and information.
To register your interest, please contact the team here >
Coverack apartment
Sleeps two.
Beautiful Sea views.
A stone's throw from the harbour and the heart of the village.
Holywell Bay beach house
Sleeps eight.
Walking distance from the beach.
An exclusive and modern development.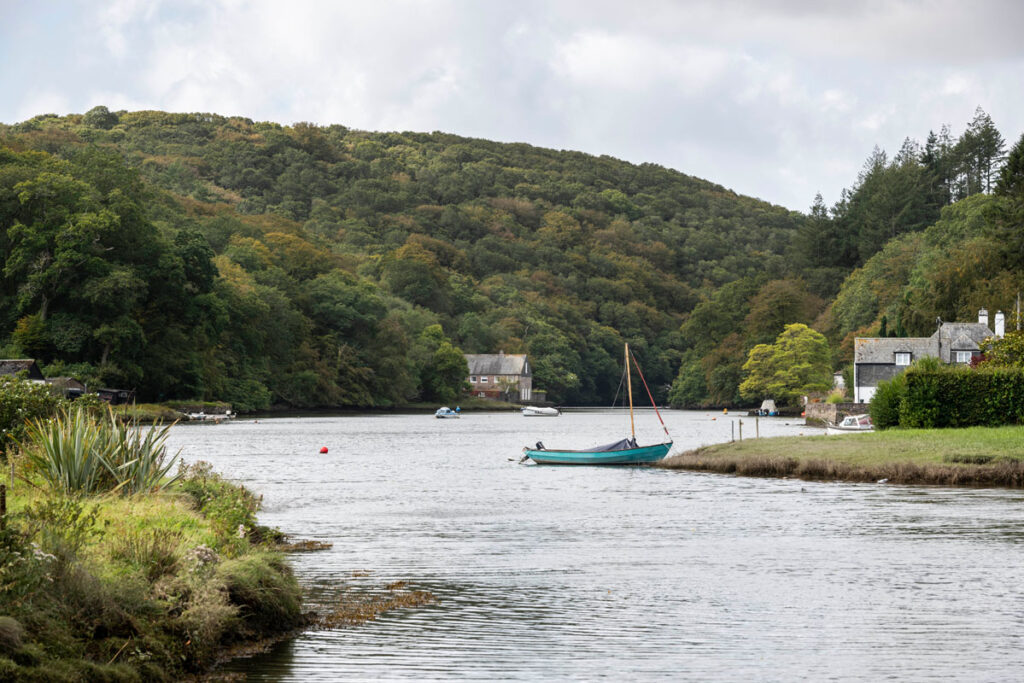 Cottage in Lerryn
Sleeps four.
Gorgeous river views.
Rosevidney cottage
Sleeps four.
Peaceful countryside accommodation.
Beautiful surrounds not far from Marazion beach.
Country home - Helston
Sleeps eight.
Countryside views.
Large, modern home.
Be the first to hear about any new properties! Contact us to register your interest.