Our 10 favourite Cornish gardens
Posted on
November 3, 2017
Not only does our wonderful little county have miles of beautiful coastline and stunning sea views to enjoy, but thanks to the warmth of the gulf stream keeping the region mild all year we have glorious gardens that spring into life earlier in the season than you would have thought possible. In many you can feel as if you are ambling through South Africa, Chile, Australia or the Balearics. Here are 10 of our favourites…
A National Trust garden; peaceful and exotic, with a valley that leads to a sheltered beach at the bottom.
A relaxing and beautiful haven to relax, with a comfortable cafe serving delicious homemade cakes and wholesome lunches.
East meets West here, where the beauty of nature is combined with art using plants and natural elements.
Arguably one of the best gardens in Cornwall, these gardens were rediscovered 25 years ago and brought to glory again.
A dog-friendly, sub-tropical paradise with historial connections and a stunning coastal backdrop.
An inspirational botanical garden producing fantastic teas, honeys and jams. Garden guides and private tours are available.
A welcoming country house and garden run by the National Trust. Set in an estate with stunning maritime views and lovely woodland walks.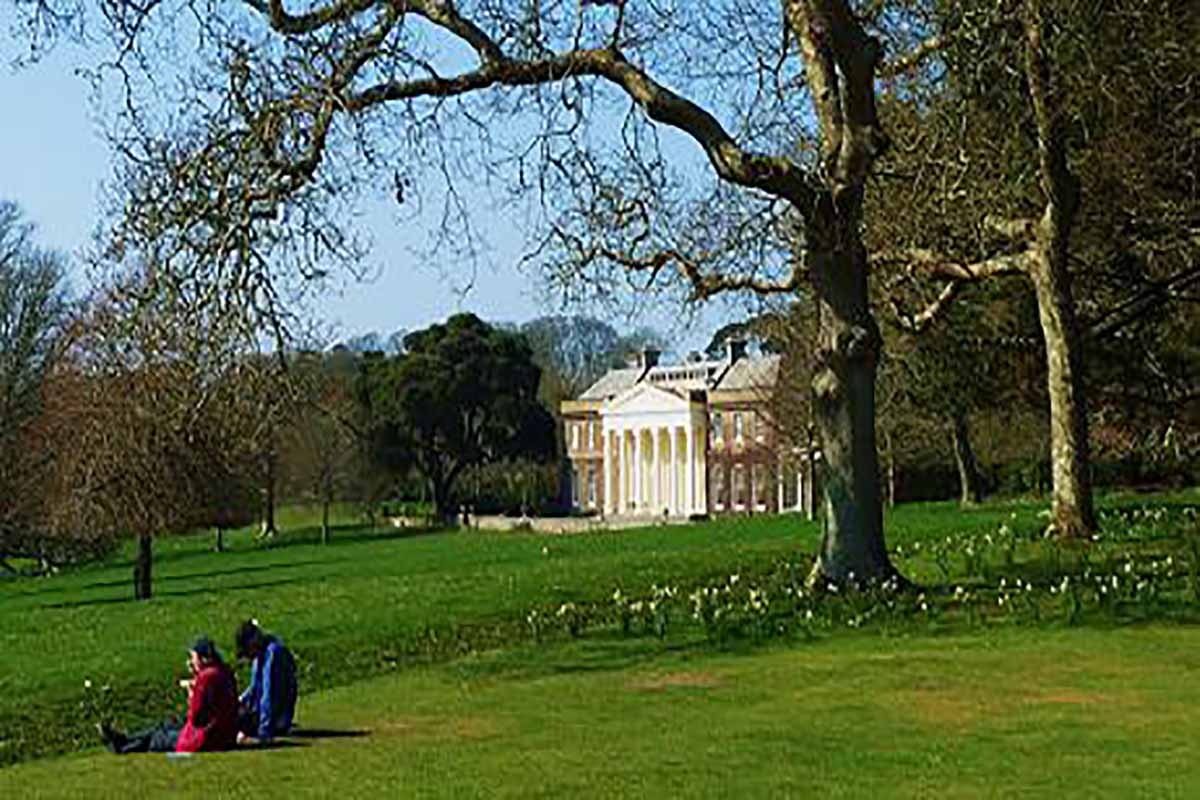 22 acres of exotic and sub-tropical gardens, situated in West Cornwall and surrounded by beautiful woods and streams.
Another National Trust beauty, this sheltered garden is bursting with exotic trees and shrubs.
Open from March – June, Trewithen boasts award winning gardens, with exceptional trees, horticulture and pathways.
With 10 wonderful reasons to visit Cornwall, what are you waiting for? Book your colourful Cornish break today!