Our story started very modestly in 2009 when we decided to offer our own beach chalet to visitors. We prepared it carefully, making sure it was equipped with all the things we'd be delighted to find in the perfect holiday accommodation — then built a website, plumped cushions, bought fresh bread and local flowers... and waited.

It was a hit. Guests came and loved the experience, and friends in Cornwall asked us to help represent their properties too. Two cottages became three, three became four. We now represent a proud portfolio of holiday homes from Port Gaverne to Penzance. The business has grown slowly but steadily — and we are very happy it's been slow. That's allowed us to carefully handpick our collection, maintain our personal customer service, and care for the environment and local community too.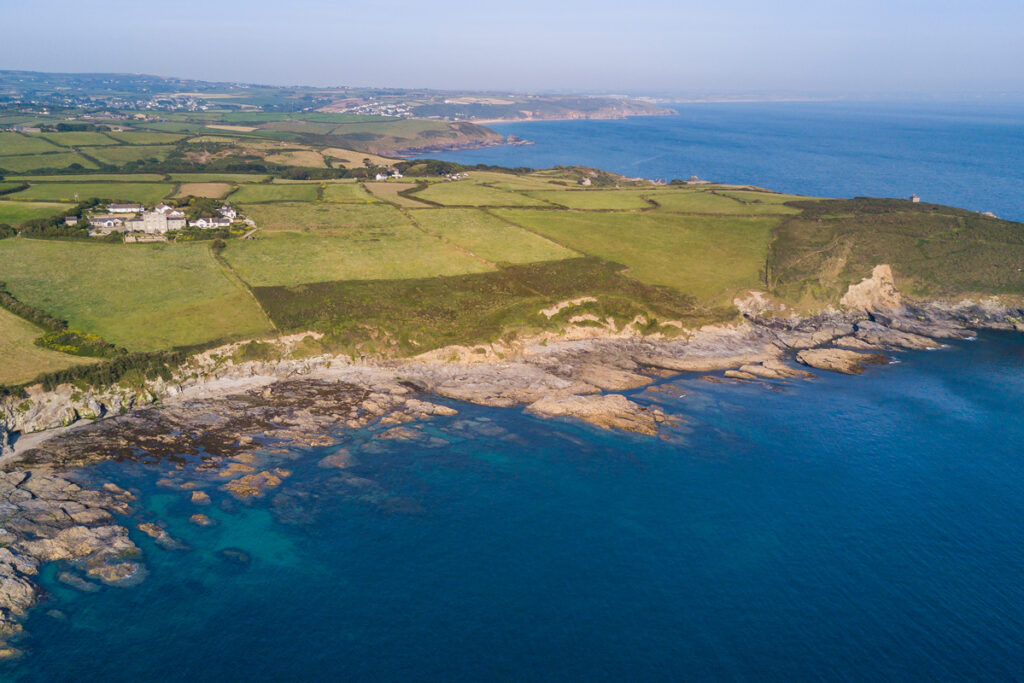 Coastal places, handpicked by us
We specialise in unique holiday homes all around the Cornish coast. Our handpicked collection consists of beautiful beach houses, chic harbourside apartments, traditional cottages, and inspiring barn conversions. They are all close to the sea and privately owned by people who are passionate about Cornwall.
A friendly family business
We pride ourselves on providing excellent customer service to our guests. We work closely with our property owners, so we know each home inside and out. So don't hesitate to phone or email. before booking to ask any questions — it's always our pleasure to talk to you.
There's no planet b
We're passionate about making holidays better, in every sense of the word. We believe we have a role in combatting climate change and are working hard to keep our business 'net-zero carbon'. Discover how we are achieving this.
Our mission
We're really proud of this beautiful corner of the world we're lucky enough to call home, and that our guests are able to visit year after year. Our mission is to make sure you find a holiday home that's perfect for you, have an experience that you'll tell your friends about, and remember forever. We hope you enjoy your stay with Forever Cornwall.