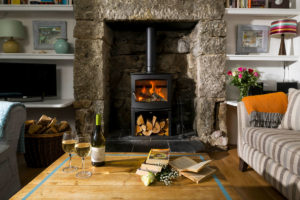 15% New Year Cottages
If you fancy celebrating the New Year in a special way or need something to do in that quiet time after Christmas, there isn't anything better than a coastal cottage in Cornwall. Now you can book with 15% OFF!
*Only applies to stays taken between 27 December 2021 – 4 January 2022. Only one offer can be applied at any one time and the offer with the highest value will apply. Offer applies at the time of booking and cannot be applied after a booking has been made. Offer ends 17 December 2021. 
Offer Code
AUTOMATICALLY APPLIED