We are delighted you are considering us in letting your home, but what exactly can we offer you? Below is a quick run-through of our services to make letting easy. We love that every home is different, so you have the freedom to decide how we can help you.
Getting you ready to let
If this is your first holiday let, we will help you get your home ready to welcome guests. We will visit your property and support you with anything from legal compliance and insurance, to advising on what types of beds to buy and using our little black book of skilled trades people.
Guest services
We take your bookings, we talk to the guests and we provide excellent holidays. But it doesn't stop there. Our friendly Customer Service team take pride in learning about you and your home to the smallest detail — you aren't a number with them, but a valued partner.
Smoothing out difficulties
Life doesn't always go to plan. So if there's an issue with your holiday let, from broken appliances to dealing with unhappy guests, we can be there to resolve things quickly and take the strain from you.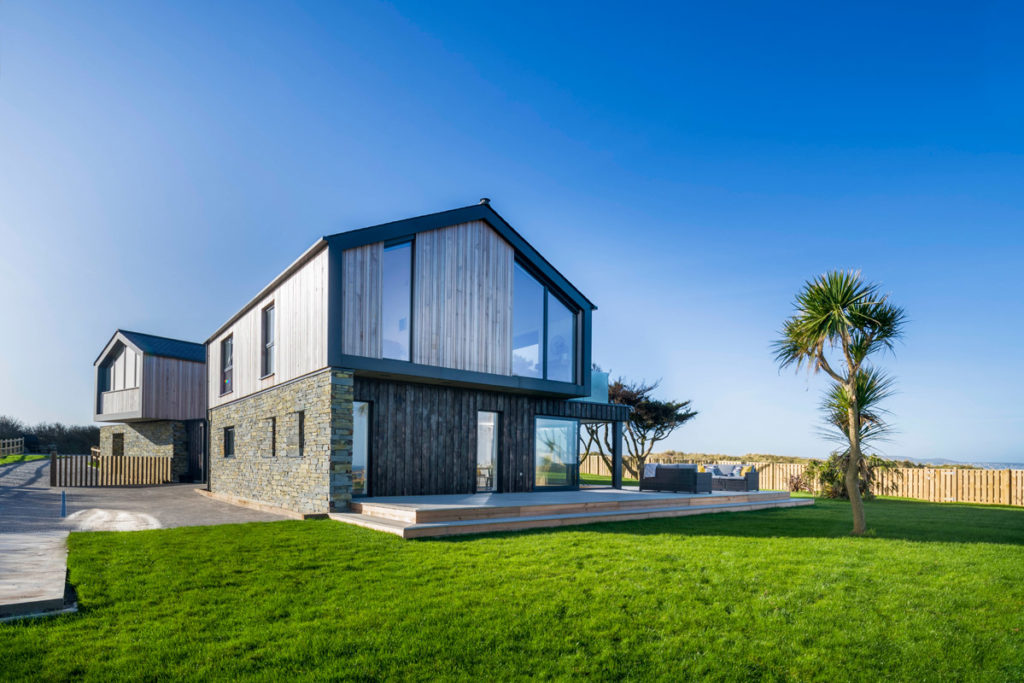 Holding money securely
We take the utmost care when managing your money. We are meticulous to get things right, are very transparent, and you will always get your owner income in a timely fashion.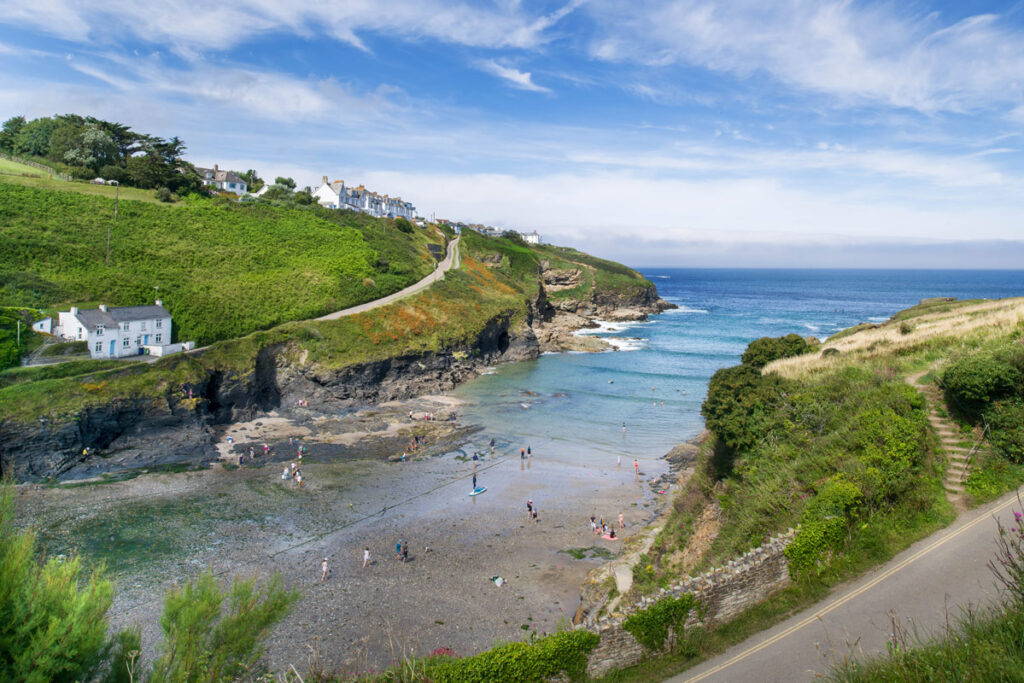 Flexible property management
We believe that letting a holiday home should be easy, stress-free and a pleasure for the owner. Our Full Property Management Service includes housekeeping, linen, welcome packs, maintenance reporting, compliance and quality assurance. If you have your own housekeeper and prefer to manage the property yourself, that's fine too. You can even pick-and-mix — we'll work out the solution that's right for you.
Professional photography
Making your property stand out starts with excellent imagery. We work with the best photographers and interior designers to craft this content, so the best of your home will be represented and bring in the bookings it deserves.
Marketing
At the beginning of every Forever Cornwall holiday is a compelling piece of communication. It could be as simple as our carefully crafted website, the way we present your home through words and pictures, the affiliate travel partners we team up with, or even the publications we feature in. Marketing your property to the right guests is what we do.
Compliance
Before your property is ready to let to guests, it will need to be compliant in fire and safety. Navigating through these things can be tricky if you haven't done it before, and we can consult you through this process.
Interiors
If you should want it, or if we think it will be key to your home's letting success, we have access to an expert interior designer to bring your home to life. You choose how we can help, whether it's just moodboarding the interior of your home, or a full interior design service. Find out more here.
ANY QUESTIONS
Tell us about your letting opportunity and find out how we can help you.